February 1st, 2016 / Leave a Comment video
The season we love the most without any doubt is summer. Hot temperatures, beautiful beaches with gorgeous women and windy kitesurfing days is what we live for. But when the winter comes and white sandy beaches turn into white mountains we make the most out of it. This season we've decided to start a new […]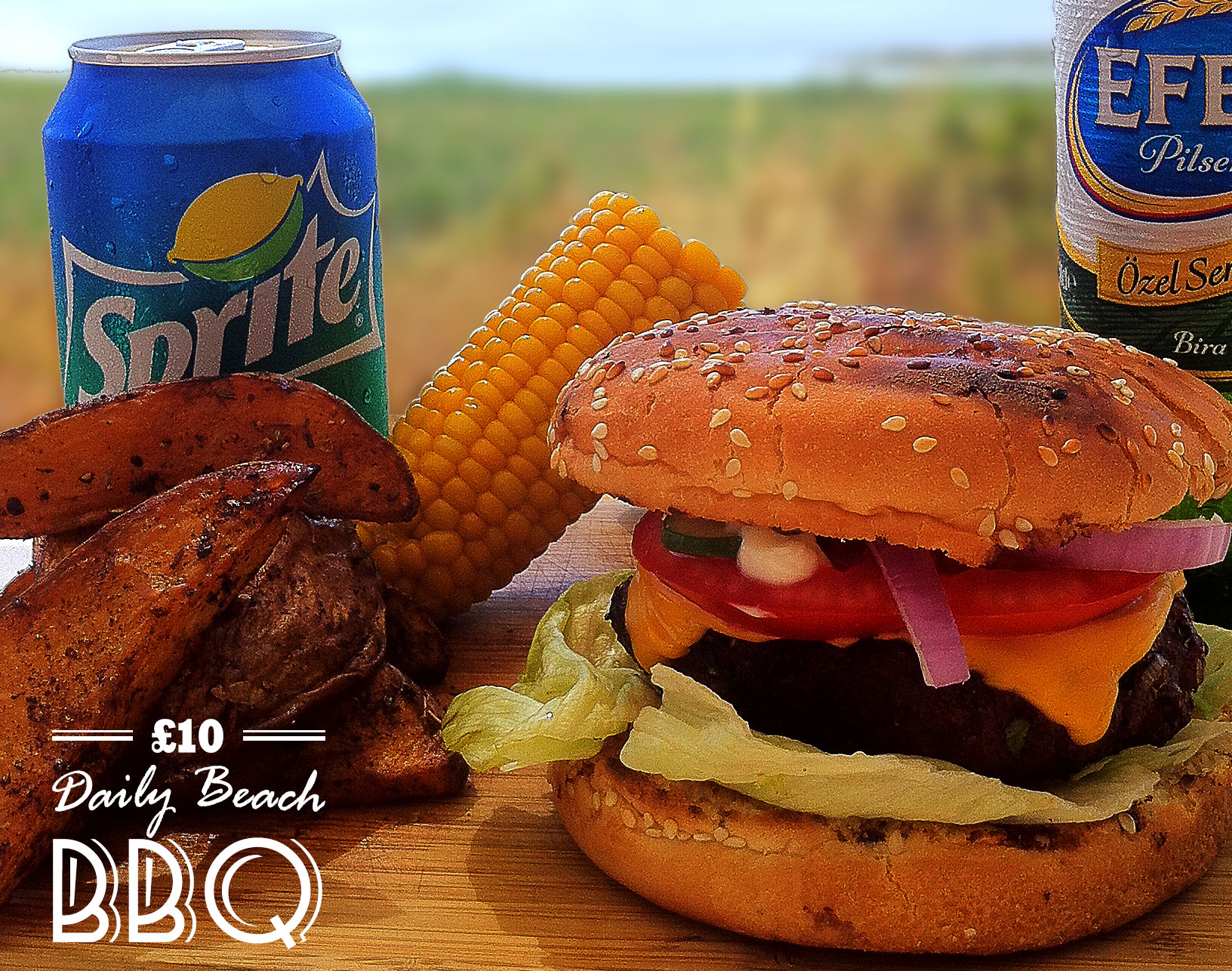 July 28th, 2015 / Leave a Comment Uncategorized
No need to pack lunch anymore! Now you can have a barbecue with us straight on the beach or at the Radical center. We love good food as much as we love kitesurfing, so we always put extra care in both. Our bbq includes a meal with  soft drinks or a beer. What you can expect […]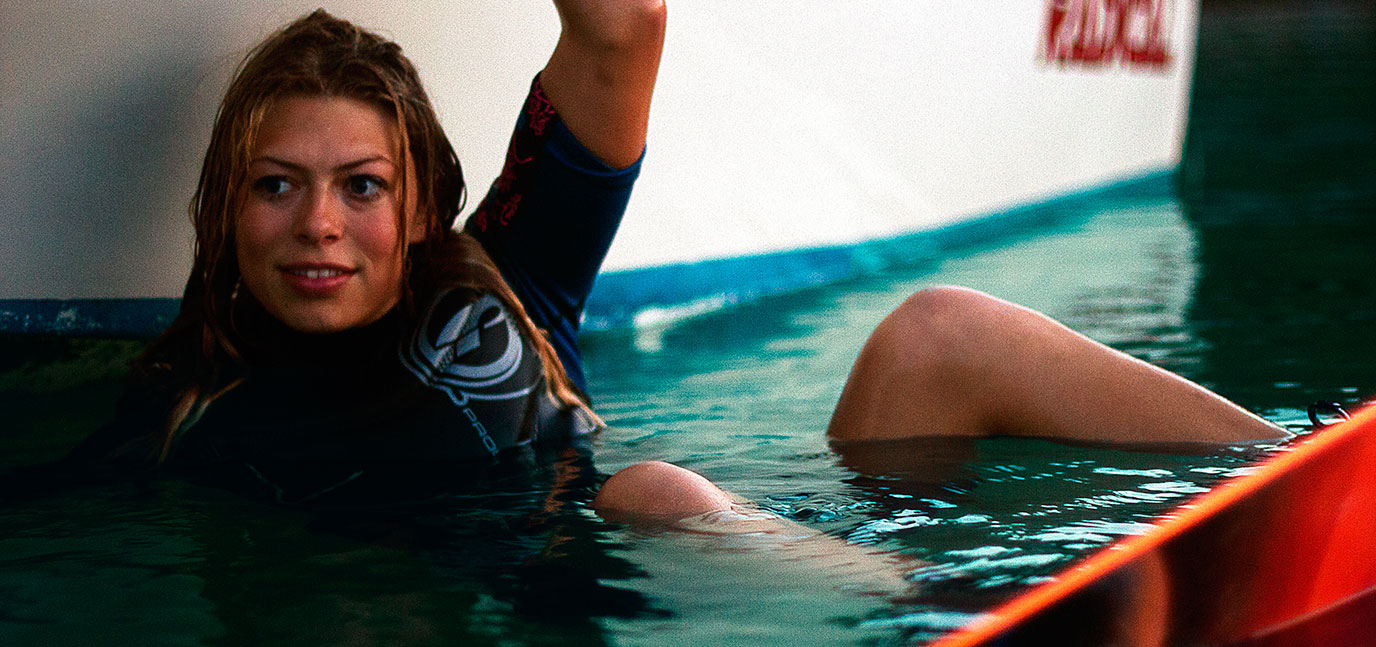 July 17th, 2015 / Leave a Comment magazine
Making a kitesurfing video is challenging . To create 3min of action that everybody can enjoy – from experienced kitesurfers all the way to people that have never even heard of kiteboarding is extremely difficult, but having such and amazing team to work with transforms this difficult task into a fun experience. Extremly talented, dedicated and exciting people is the key […]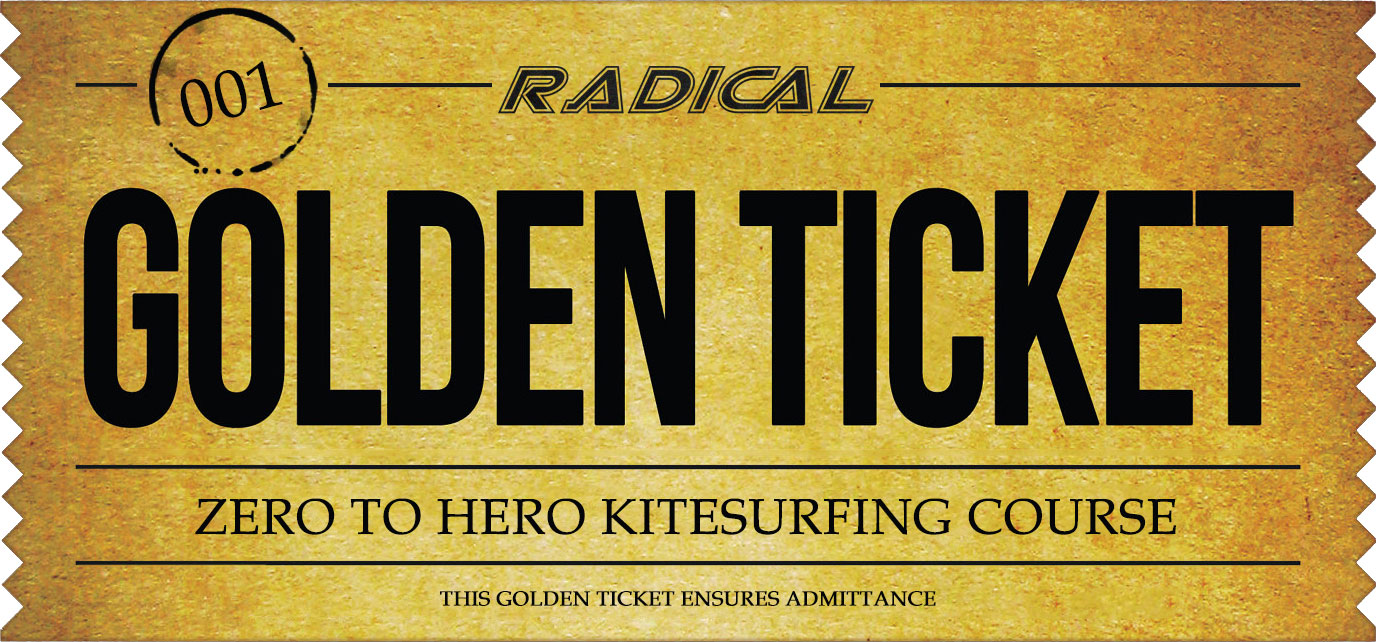 July 2nd, 2015 / Leave a Comment promo
There aren't many people in the world that can say they absolutely love their jobs… Well, we can! Doing something we love, people come to us as kitesurf students and leave us as our friends… This one is for you! We want to show our appreciation to everybody that has ever been to us on […]
June 30th, 2015 / One Comment Uncategorized
Being a kitesurf instructor means teaching a lot of people the same thing. Doing that it's inevitable to hear the same things again and again. Here are the 7 thing the Radical Kitesurf crew has heard the most in the last 8 years. If only we had a pound for every time…
April 3rd, 2015 / Uncategorized
A great location is 50% of the deal. Here are the other 50 :
January 27th, 2015 / Leave a Comment video
Tags: video
Starring the talented Blade team riders- Hendrick Burgers and Sivan Oz and guest starring the amazing Hannah Whiteley… Radical thanks to Yaron Barlev @ Blade for such amazing support and patience and also to the three riders for letting us drag you in the swamp mud for days…. Love you…. Massive thanks to everyone involved! […]
October 2nd, 2014 / Leave a Comment video
Pro rider Hannah Whiteley's summer adventures here with us at Radical Kitesurf. Shot by the amazing Broken Head Film.